KENNESAW, Georgia | August 31, 2022
On the occasion of his 40th birthdaye anniversary, the Journal of Accounting and Public Policy publishes an article that ranks the 25 most influential articles published in the academic journal since its inception. Dana Hermanson, Rich Clune and Marcus Caylor, professors of accounting at Kennesaw State University, are among the authors of the list.
Published since 1982, the journal hosts academic articles assessing the impact of accounting on public policy decisions and vice versa. The authors of the next article, "The Journal of Accounting and Public Policy at 40: A Bibliometric Analysis," examined the 885 articles and reviews featured in the journal and ranked them according to the number of times they were cited in d other items.
Based on this review, Caylor's 2006 paper, "Corporate Governance and Firm Valuation," was ranked #5. Meanwhile, "Enterprise Risk Management: An Empirical Analysis of Factors Associated with the Extent of Implementation ," written by Hermanson, the now-retired Clune and Mark Beasley of North Carolina State University in 2005, was ranked No. 22.
Michael J. Coles College of Business Dean Robin Cheramie said the journal's recognition reflects the quality of the College's faculty.
"This achievement reinforces the incredible faculty we have in our College, capable of producing important research and making a difference in the discipline," she said. "I am proud of their accomplishments and their contributions to the accounting profession.
School of Accountancy Director Steve Smalt commended Hermanson and Caylor for their continued work in expanding accounting knowledge.
"Dana Hermanson and Marcus Caylor continue to be two of the most prolific authors publishing in top-quality peer-reviewed accounting journals," Smalt said.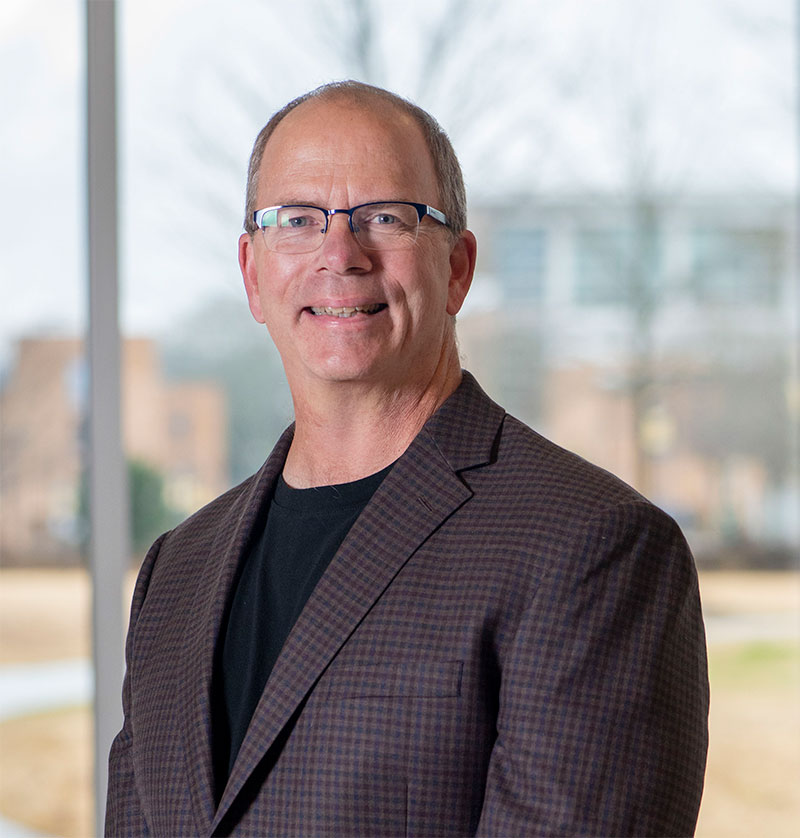 Hermanson, Dinos Eminent Scholar Chair of Private Enterprise and professor of accounting, said he was honored to have his work cited as one of the most influential in the journal's history.
"We provided one of the very first looks at enterprise risk management, and I think this paper has become one of the foundational documents for researchers interested in this topic," Hermanson said. "It helped lay the groundwork for future research, and I'm glad our first study was helpful to so many others working in this field."
Accounting professor Caylor, whose featured article was co-authored by then-Georgia State University professor Lawrence Brown, is grateful to Coles College leadership for providing him with continued support throughout. of his career as a researcher.
"My work has been influenced by Coles College in many ways," Caylor said. "The excellent colleagues I have had the good fortune to work with both within my department and across departments, Coles College's research focus on educating the profession, and the support I have received of the Director of the School of Accountancy and the Dean were invaluable.
–Daijah Sims
Related stories
A leader in innovative teaching and learning, Kennesaw State University offers undergraduate, graduate, and doctoral degrees to its nearly 43,000 students. With 11 colleges on two metro Atlanta campuses, Kennesaw State is a member of the University System of Georgia. The university's vibrant campus culture, diverse population, strong global connections, and entrepreneurial spirit attract students from across the country and around the world. Kennesaw State is a Carnegie-designated (R2) doctoral research institution, placing it among an elite group of only 6% of US colleges and universities with R1 or R2 status. For more information, visit kennesaw.edu.