DOWNS – A science teacher from Tri-Valley High School and his students will have the opportunity to work with NASA and the Center for Infrared Processing and Analysis at California Institute of Technology do some research in astronomy over the next year.
Jeff Benter has been selected to be part of the 2022-20223 class of the NASA / IPAC Teacher Archives Research Program. Benter and three other teachers from across the country will work with Varoujan Gorjian, a scientist at the Jet Propulsion Laboratory in Pasadena, California.
Watch Now: Tri-Valley Superintendent to Lead District 87
The program asks teachers to conduct research using data from various NASA and IAC databases, according to an IAC press release.
Ultimately, teachers and their students present posters of their research, with the presentations scheduled for a meeting in Seattle in January 2023.
Schools in central Illinois don't know how immunization mandate will be implemented
Recent NITARP projects have included studies of the discs of matter around black holes in the centers of galaxies and the search for young stars in a nebula, two projects completed by the class that began in 2020, just before the start of the pandemic.
The participating teachers also share their learning and training with other teachers in their district, IPAC said in the statement.
Watch Now: Tri-Valley Staff Make 1992 'Jump Around' Video
Brrr! Snow records of all time
February 23, 1914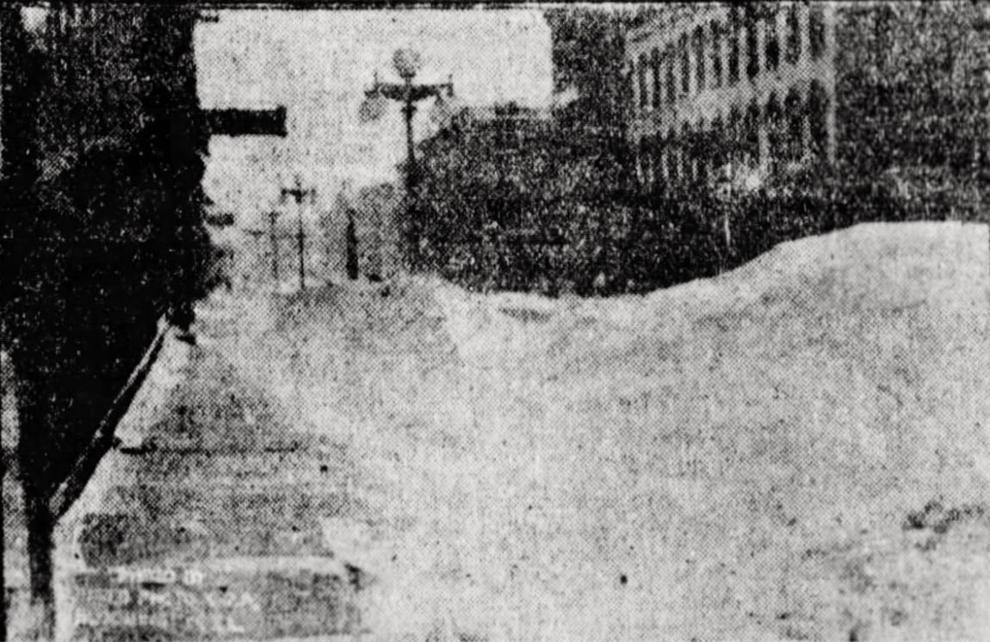 Big snow, big news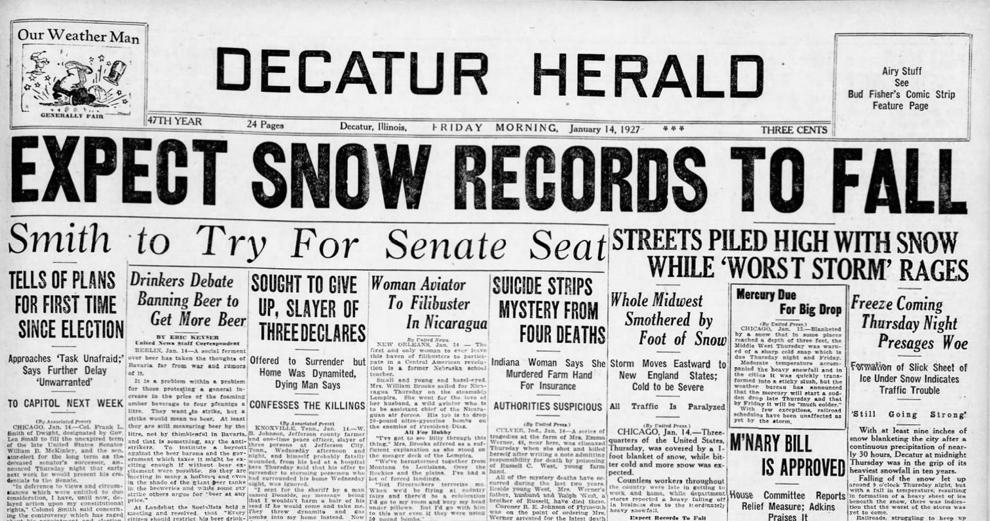 January 13, 1927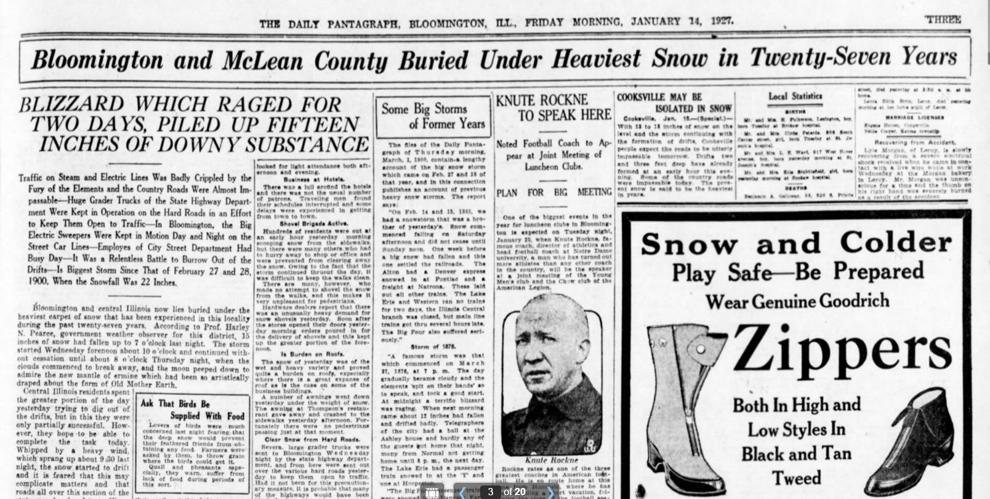 October 23, 1929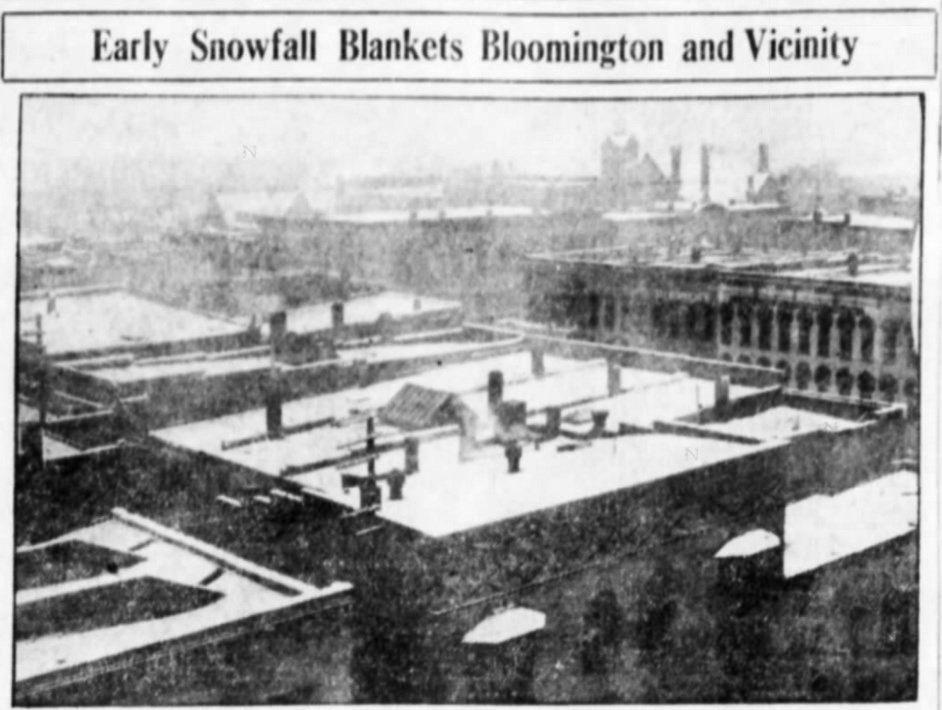 A rare second photo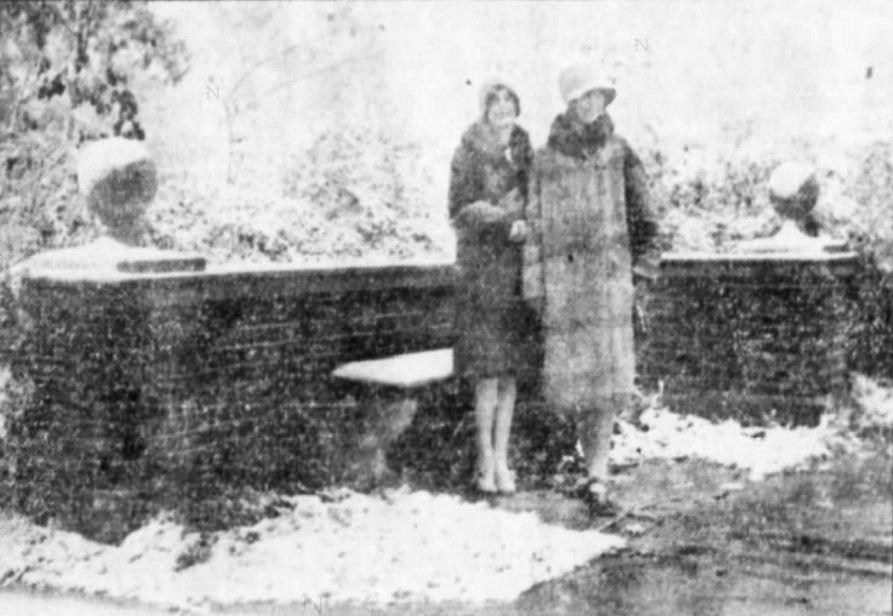 Traces of snow in May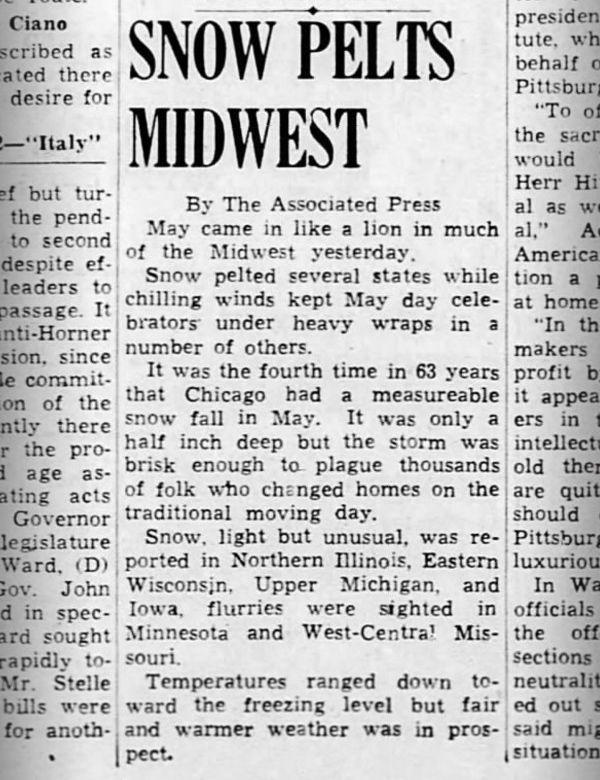 Contact Connor Wood at (309) 820-3240. Follow Connor on Twitter: @connorkwood