HISTORY Channel is unboxing a ton of toy-related content this holiday season, and one show features a familiar guest star.
James Zahn aka "The Father of the Rock" – Deputy Editor-in-Chief of The toy book and editor-in-chief of The toy initiate and The pop insider – appears in two episodes of the long series of HISTORY, Modern wonders.
In Modern wonders: toys and games, host Adam Richman travels the country to find out how some iconic American toys are made through two special episodes. Sunday, November 28 at 10 p.m. ET, Modern Wonders: Classic Toys provides an overview of the production of Play-Doh and Slinky as well as stops at the headquarters of Stern Pinball, Lionel Trains and more.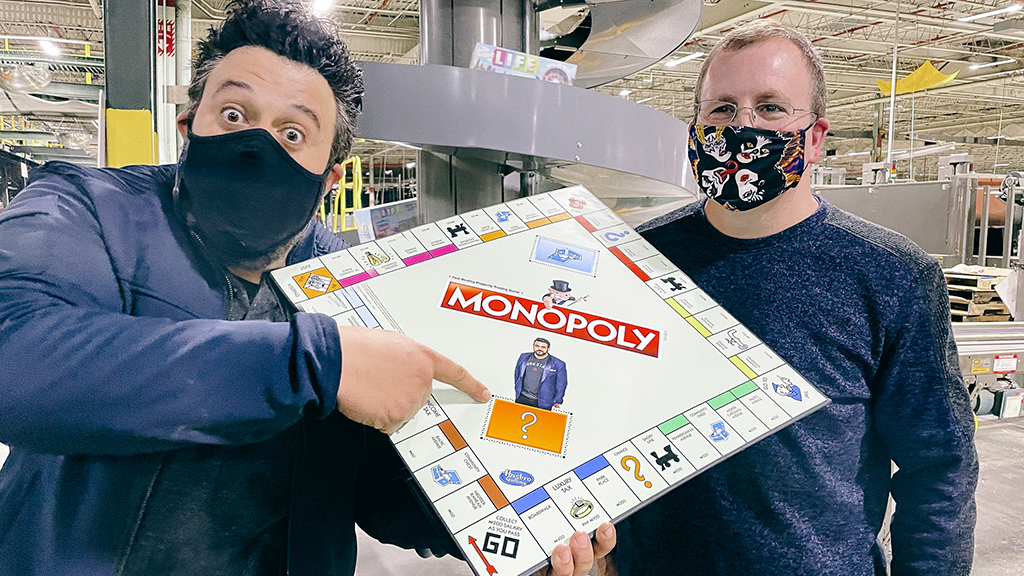 In Modern Wonders: Best Toys and Games – premieres Sunday, December 5 at 10 p.m. ET – Richman tours the legendary factory where one of the most popular board games of all time is made: Monopoly! Then, he finds out how Masters of the Universe figures are making a comeback. Additionally, the show highlights the ways Mattel is using the latest technology to bring new models of Hot Wheels to life.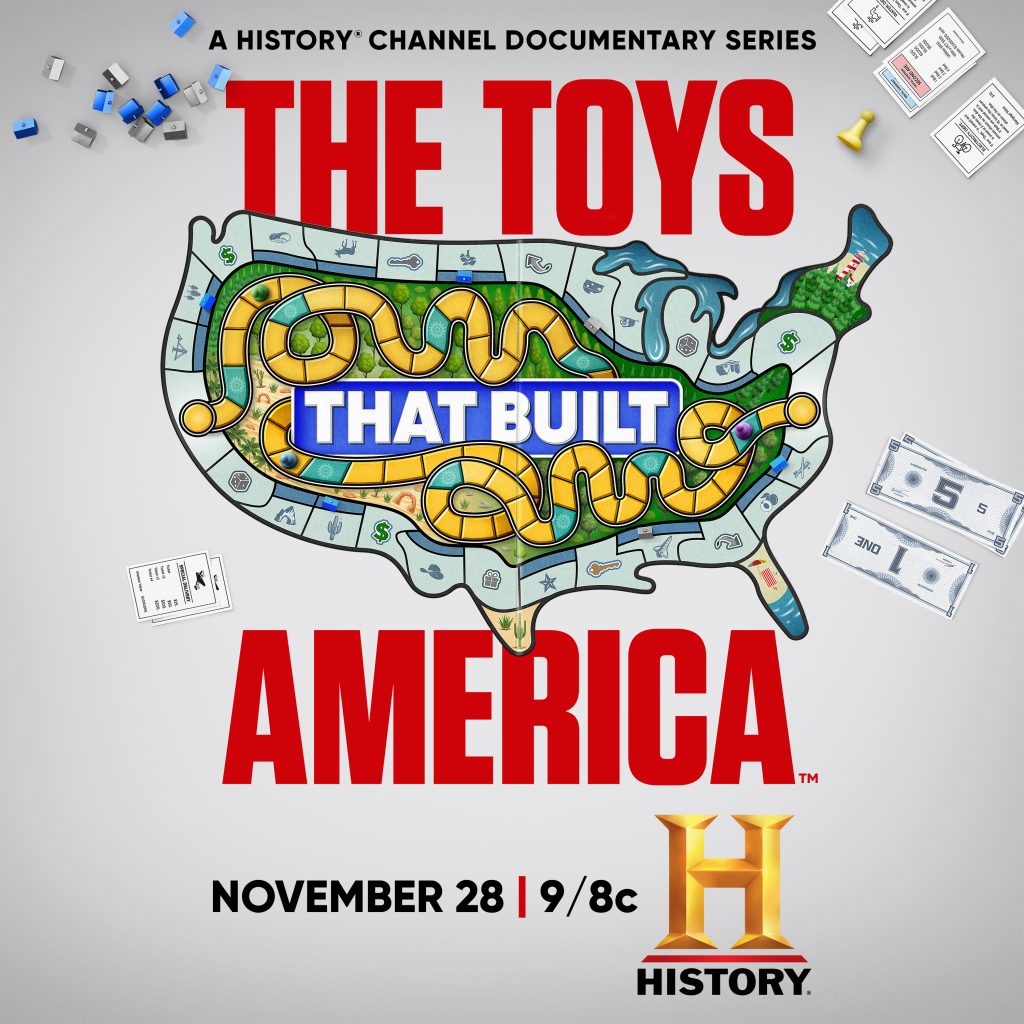 Modern wonders: toys and games follows the Sunday night premiere of The toys that built America, a 4-part docuseries that mixes dramatic reenactments with archival footage and expert interviews to explore the story behind iconic toys. The toys that built America starts November 28 at 9 p.m. ET with Masters of invention.
And, if that wasn't enough for you, HISTORY will unbox The toys that built America: snack format December 12. Install these DVRs, because you won't want to miss these shows!
It is rumored on the street that some of the colleagues at Zahn Adventure Media and Events – including head of toys Laurie Schacht and group editor Jackie Breyer – will also make appearances on HISTORY's strong toy-centric roster in the weeks to come. to come.